1. The Great Ocean Road, Australia
Iconic limestone stack formations, the "12 Apostles," of Australia's Great Ocean Road, which has made several of our most inspiring road roundups.

2. Miniloc Island, Philippines
MatadorU faculty member Scott Sporleder's note: "to reach the entrance to this little lagoon on Miniloc Island you travel through the break in the cliff, making your way past reefs and dreamlike water."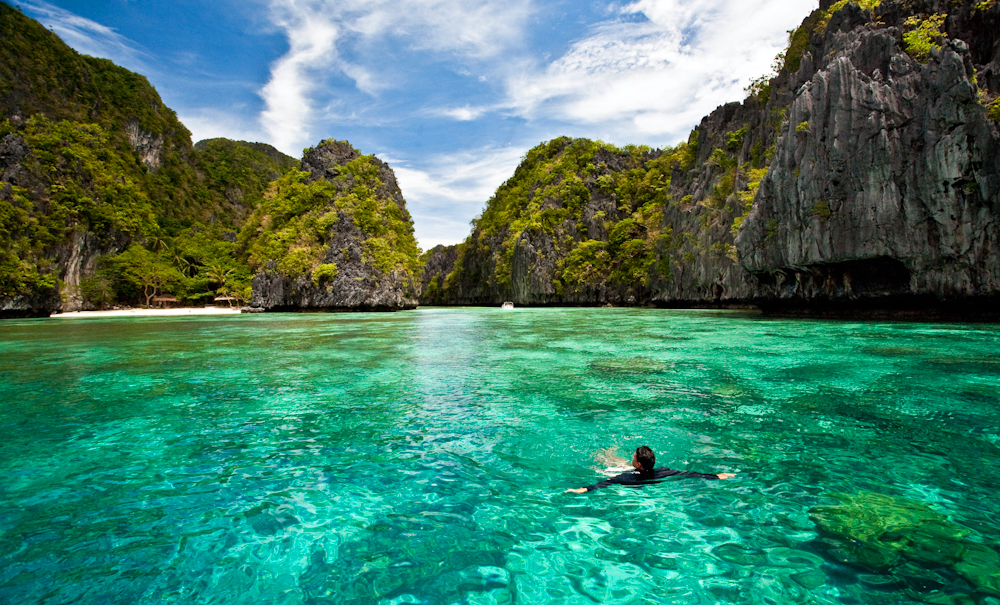 3. Kauai, Hawaii
The Napali coast from photographed from the Kalalu trail.
4. Pinamar, Argentina
Pinamar gets blown out in summer with vacationers from Buenos Aires. Here it is in winter, with a whole different onda.
5. Laguna Beach, California
Scott Sporleder got pinned against the rocks by heavy winter and rising tides while taking this shot.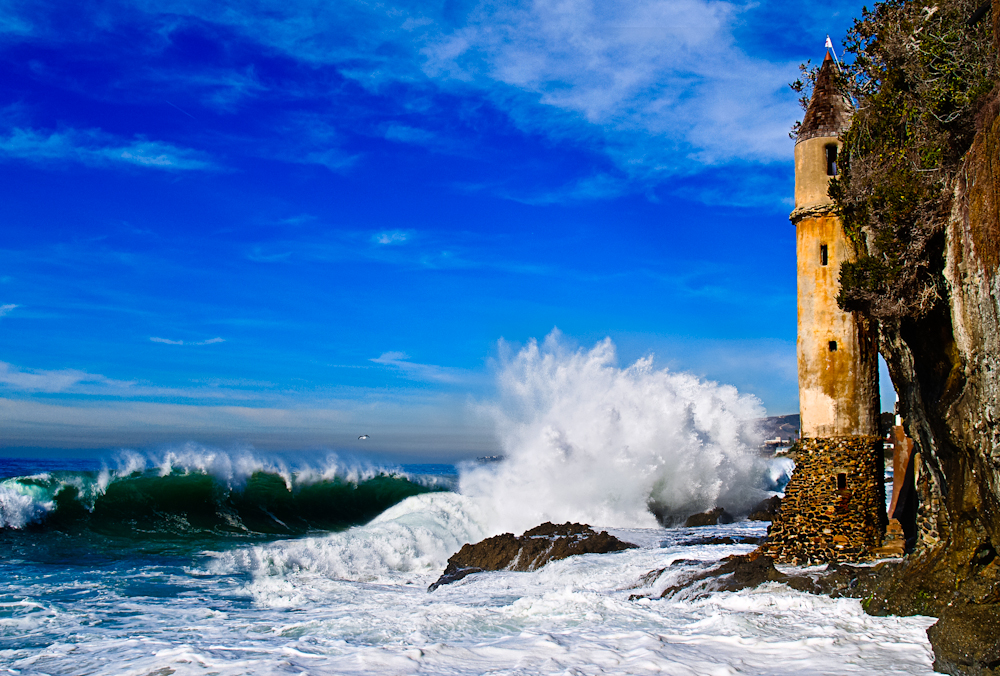 6. Dawlish, England
7. Alki Beach, Washington
Seattle skyline taken from Alki Beach across the Puget Sound early in the morning.
8. Aruba
Photo by Rick Seidel
9. Kauai, Hawaii
This aerial shot was taken over the Nā Pali Coast State Park, an area accessible only by foot or boat.
10. Cannon Beach, Oregon
The Oregon coast is home to massive headlands, dunes, and monstrous surf including the largest waves ever surfed in a kayak.
11. Okurakaigan, Japan
The photographer took this fisheye shot alone on a beach in Akashi, a city in the Hyogo Prefecture of Japan.
12. El Nido, Philippines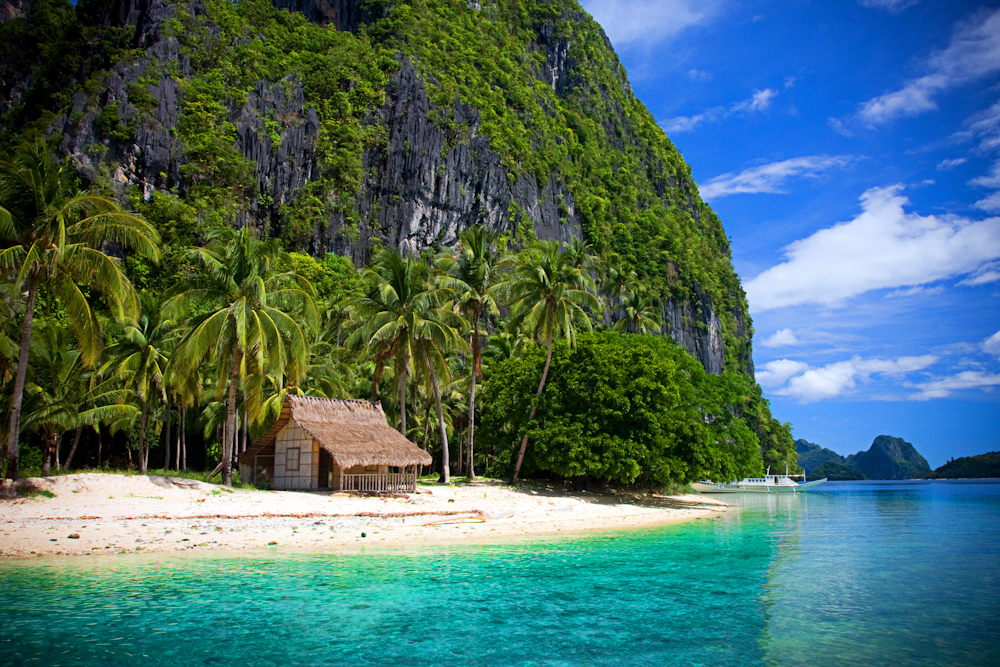 13. Mar del Plata, Argentina
14. San Francisco, California
Seal Rocks on the north end of Ocean Beach.
15. Cape Cod Bay, Massachusetts
16. Persian Gulf, Iran
Photographer Hamed Saber snapped this shot of Khezr Beach on Hormoz Island (Persian Gulf), a beach named for a prophet in the Quran. According to Saber, "local people say that this beach is named Khezr beach, because someday he walked in this beach. There is a small shrine with a green dome over it named "Khezr Footprint."
17. Palawan, Philippines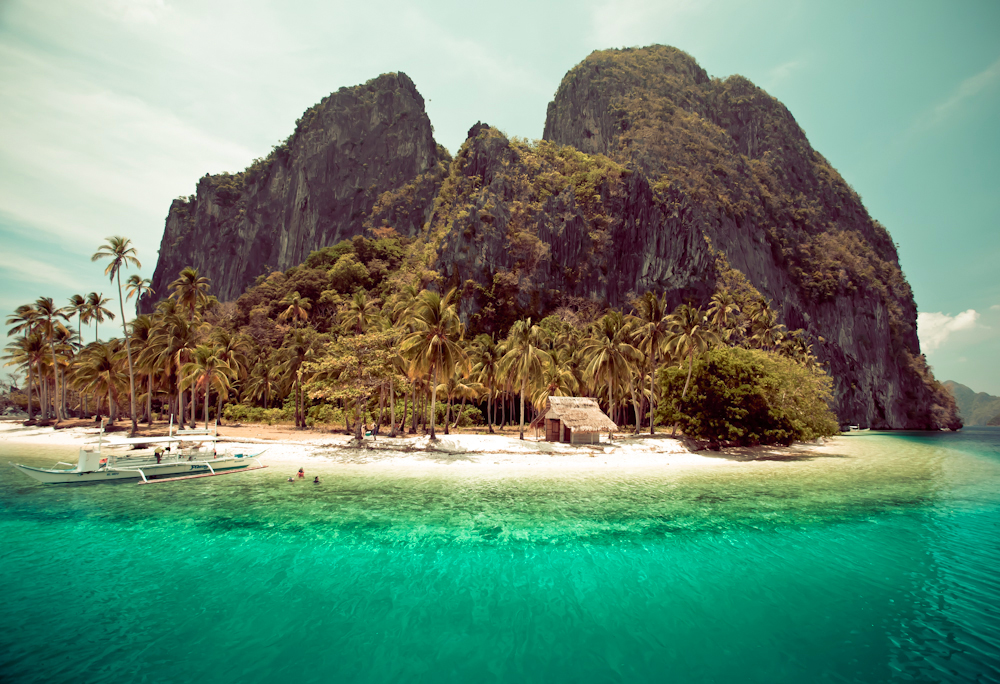 18. Phi Phi Leh, Thailand
Maya Bay can get a bit crowded these days with tourist boats whipping down from Phuket, but if you get there early in the morning or stay long enough to let the boats leave, chances are you will have the place to yourself.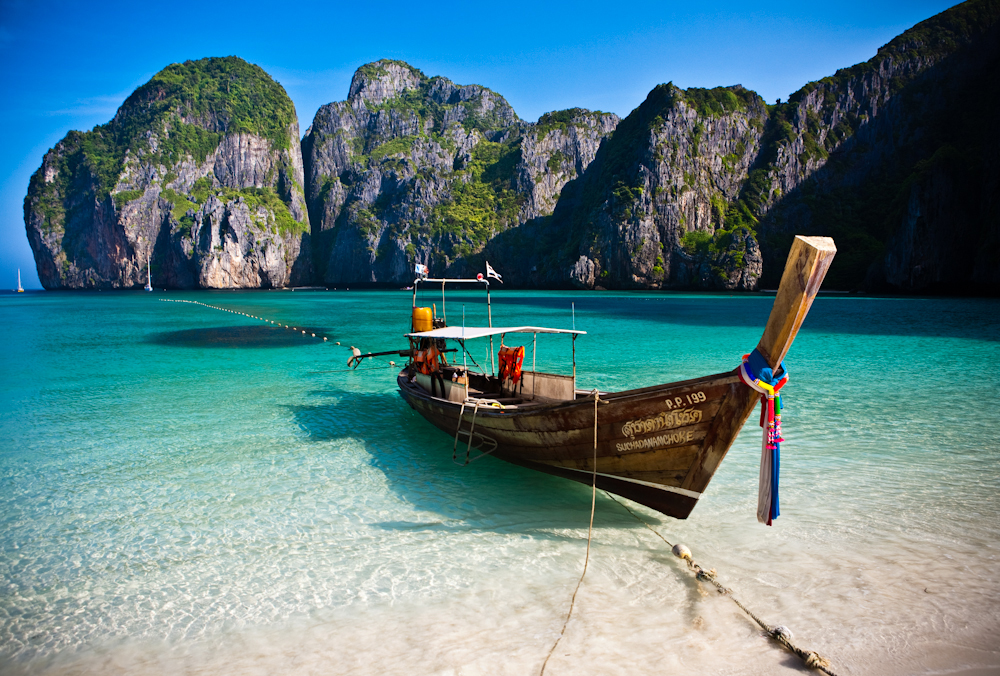 19. Ontario, Canada
Near The Blue Mountains in Grey County.
20. Robin Hood's Bay, England
Although it's not likely he was ever in the area, this small fishing village on the coast of North Yorkshire is named after the legendary thief. As the story goes, Robin Hood took on a band of French pirates in this spot and returned their loot to the villagers.
source: Images Photo Gallery